MyMediaKing

🇲🇾

#1
Cheapest

SMM Panel Services For Reseller
TOP Provider in Malaysia, Singapore, China, Taiwan, Indonesia, Thailand, Vietnam etc.
Best and Cheapest Social Media Marketing Services - INSTAGRAM Followers, TIKTOK Views, YOUTUBE Subscribers, FACEBOOK Live Viewer, TWITTER Retweet, TELEGRAM Member, SHOPEE Live Viewer and Many More!
MyMediaKing will help you take your social media presence to another LEVEL.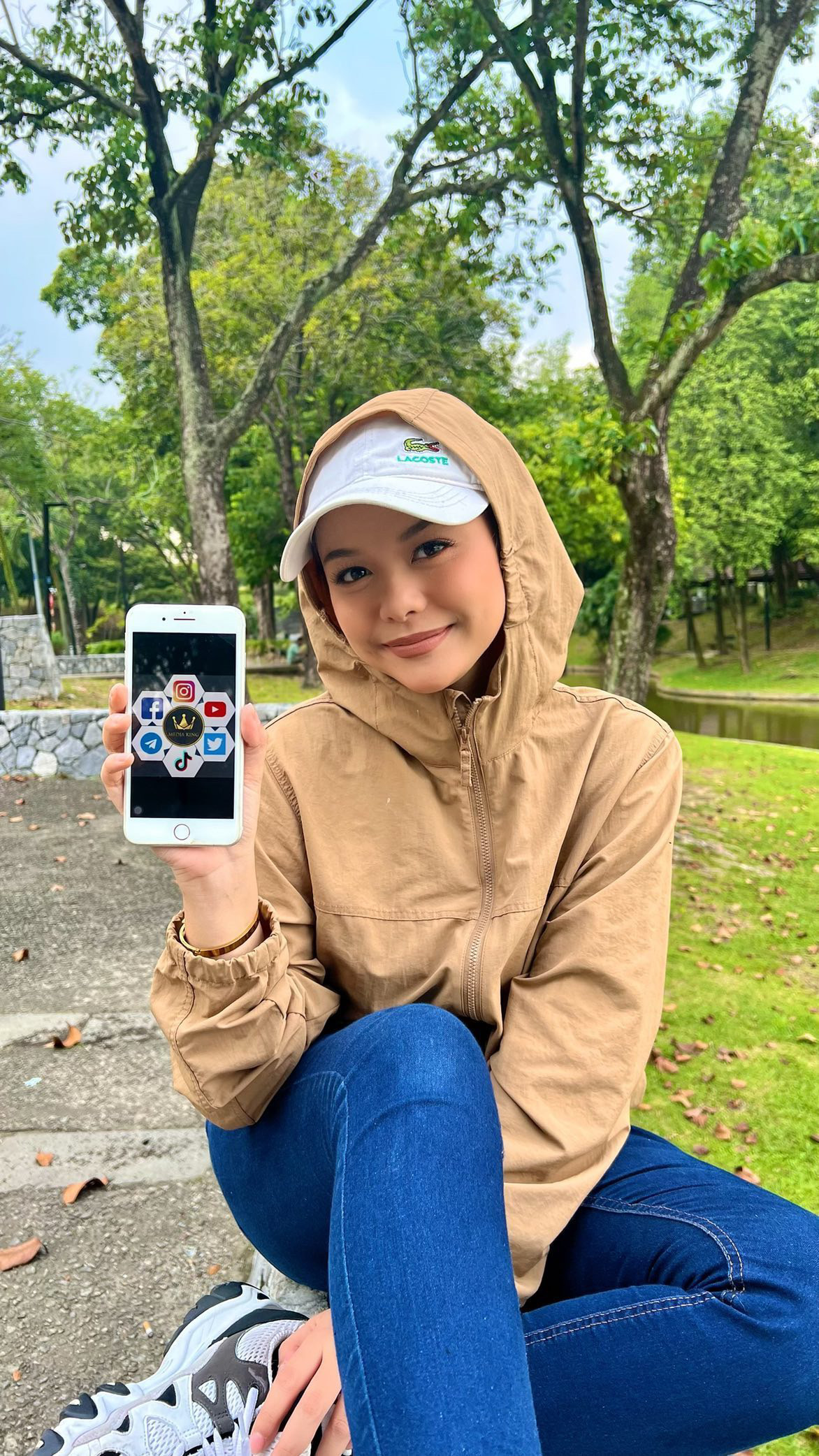 Reach out to more people online in Malaysia, Indonesia, Singapore, South Korea, India, USA, Philippines with buying Instagram Followers, Facebook Post Likes, Youtube Watch Time, TikTok Views, Live Viewers with MyMediaKing.com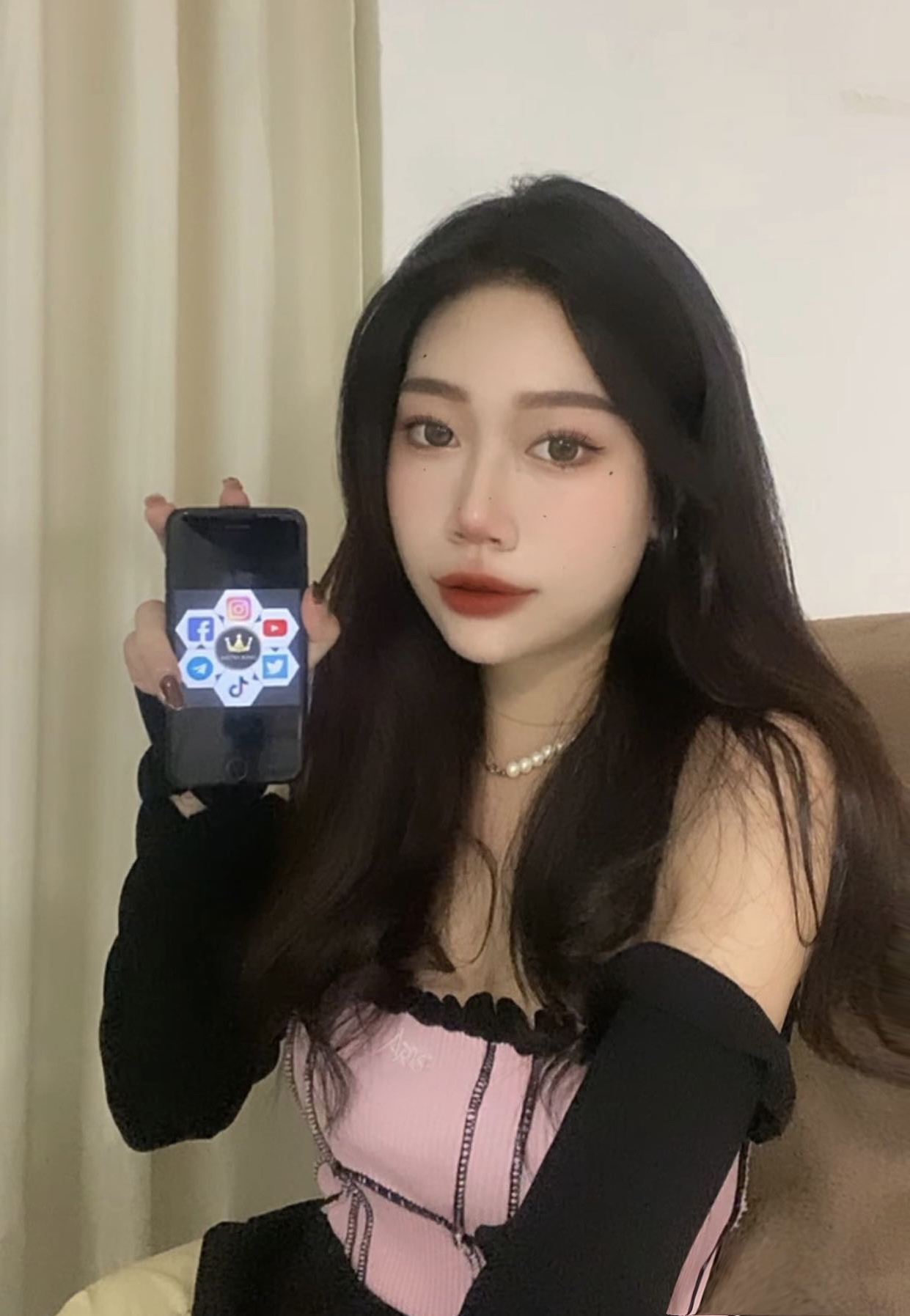 We are the leading provider of SMM panels in Malaysia that allows businesses to reach out their potential buyer by creating a better appearance on social media. Other SMM panel providers charge at higher rates, while we operate at a minimal cost. Buy Instagram Followers Malaysia now!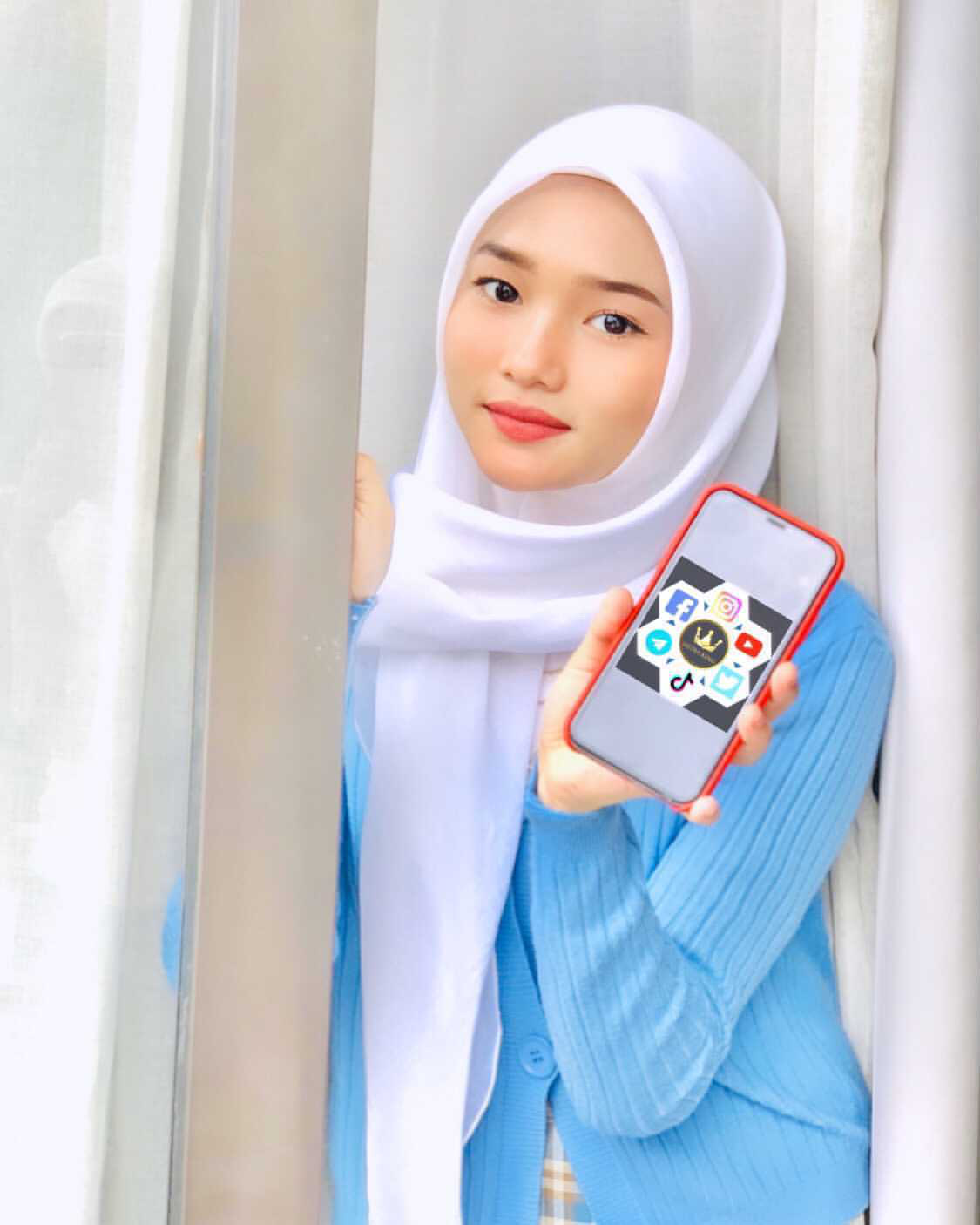 SMM Panel PayPal is the most safe for every customer because PayPal is the most popular payment getaway around the world.
I do SMM promotions for different businesses and this panel has been such a great discovery for me! I used to spend lots of time doing some tasks that can be done super quickly now because SMM services here are delivered so fast. Thank you guys!
If you're wondering how you can help your social media accounts get more attention fast, this is it! No need to wait for a long time either because SMM services on this panel are delivered super quickly. The services are sooo cheap too.
I help different businesses to get more exposure online by managing their social media accounts. Let me tell you this: SMM services that this panel offers help me save so much extra money and earn way more than I did before I discovered these guys. Couldn't recommend them enough.
What is the benefits for 1st Time User?
SIGN UP an account as our member and send us a message, we give you FREE CREDIT for Trial Services.
Why do people look for SMM panels?
Online Purchase for Social Media Marketing Services.
Which social media platform can use for?
On this panel you can buy marketing services for Instagram, Facebook, Youtube, TikTok, Twitter, Telegram, SHOPEE and many more.
What kinds of SMM services does your panel have?
On this panel you can buy different types of SMM services, such as Followers, Likes, Views, Comments and many more.
What is the purpose of SMM Services ?
By using SMM Services to boost up the number of followers / likes / views, potential users can be attracted and in the meantime it might also lead to natural growth for your social media account.
Are SMM services offered here safe to buy?
Yes, it's definitely safe, NO PASSWORD required.
MYMEDIAKING is in no way liable for any account suspension or post deletion done by Instagram or Twitter or Facebook or YouTube or Other Social Media.
How about the Membership Fees?
Register a LIFETIME Member Account on MyMediaKing.com is totally FREE. No Renewal Fees.
What method can be used for overseas Add Funds?
PAYPAL available for overseas clients where you can use Paypal Account / Credit Card as a payment method.
How to entitle Reseller Rates?
We give Special Discounts For Qualified SMM Reseller. Send us message for more info.
Do you provide Country Targeting Service ?
Yes, we do provide services with country targeted account.
For example, Malaysia Chinese Page Likes, Malaysia Youtube Views, Malaysia TikTok Views, Malaysia Chinese Instagram Likes, Malaysia Chinese Instagram Followers, Malaysia Facebook Followers, Malaysia Mix Telegram Members, Malaysia Mix Likes, Malaysia Mix Followers etc.